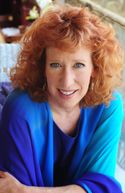 "As a New Thought Performer, I enjoy meeting other artists who embrace the same philosophy and passion for music. Mama Christy is one of those artists. She is talented, writes great songs, and is great at including the audience in on her joy of music."
Karen Drucker, New Thought Musician / Speaker / Author
www.KarenDrucker.com
"Wrote a Song that Fit Perfectly"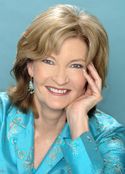 "Mama Christy is a wonderful, lively musician who has generously supported my Sunday Service talks both by singing what I asked her to sing (and at the last moment, too) and also by writing a song that fit my topic more perfectly than I had imagined a song could. She gives of herself fully in each musical moment and her heart and soul are true contributions to the overall experience."
Rev. Dr. Kathy Hearn, San Diego, CA
www.KathyHearn.com
Music Industry Professional Review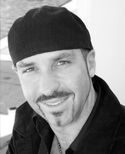 "Awesome musicianship, great song arrangement & song structure.
I really love your voice...
great guitar solos...
 rocking songs!"
Bobby Borg, 2008 www.bobbyborg.com
Former major label, independent, and recording/touring artist,
BA, Berklee College of Music, Educator at Musician's Institute and UCLA Extension

Genres


Rock, Pop, Blues, Country



DarZana Sounds Like
Melissa Etheridge
Bonnie Raitt
Stevie Nicks
Alanis Morissette
Rush
Tom Petty

Overall Song Ratings (0 to 10)

Be Here Now: 8

Climb the Mountain: 8.5
Tug Boat: 8